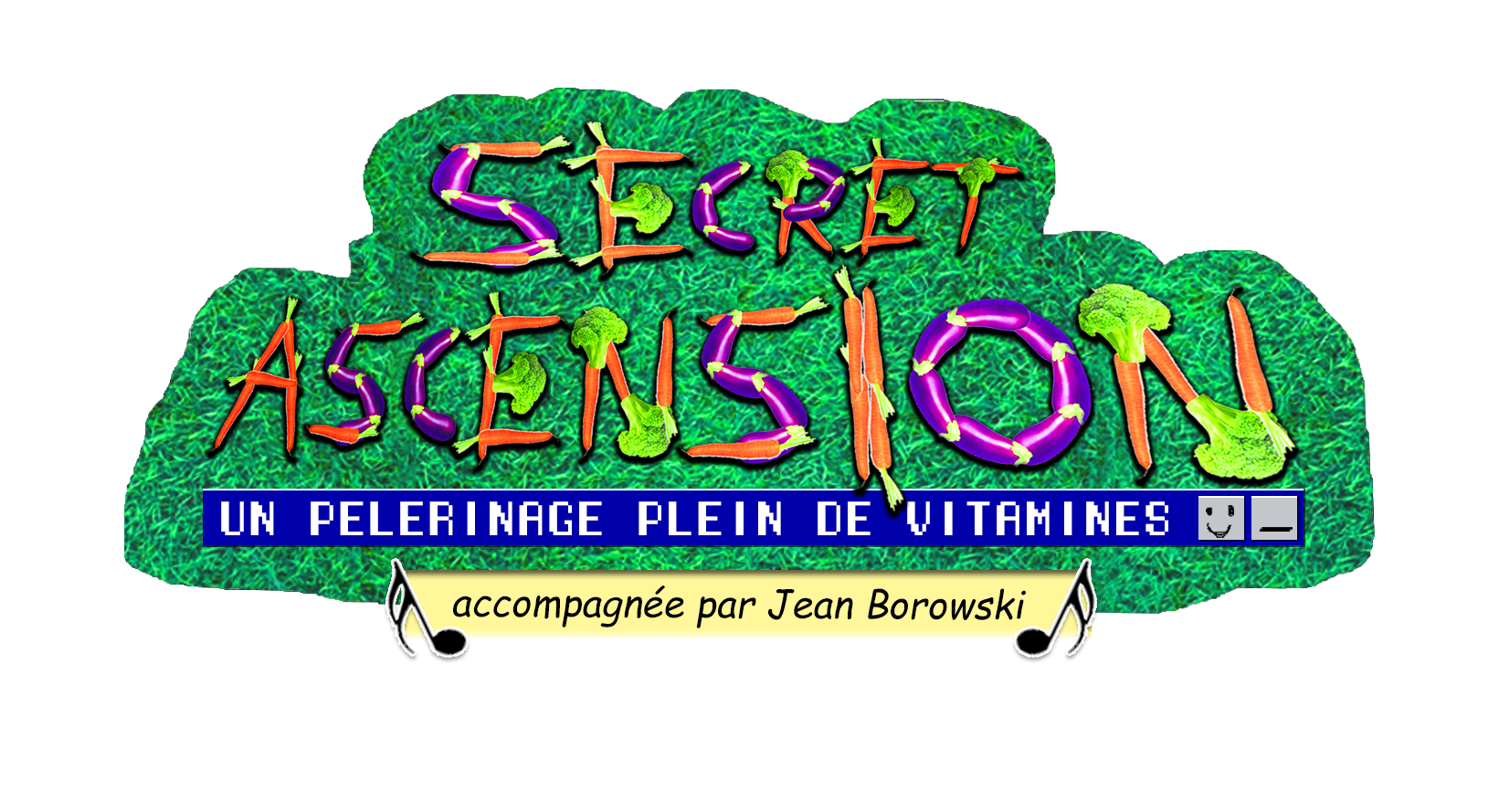 Secret Ascension
A downloadable game for Windows and macOS
---
------ HOW TO PLAY ------
- Use Q and D to move left and right.
- Hit your spacebar to jump. Hold it down to reach higher.
- Left mouse click to use your vegan laser.
---


USELESS NARRATIVE DESCRIPTION (french, sorry)
En plein coeur d'une réalité dystopique à peine éloignée de la nôtre, un vaillant défenseur des bonnes choses décide d'empoigner son courage et son poireau à deux mains afin de quitter les enfers dans lesquels il a été injustement plongé.
C'est en comptant sur l'aide providentielle d'un trombone doté d'une rare sensibilité qu'il vous incombe de le mener jusqu'à sa destinée, par de là les vices et la gravité.
Des chocobisous.
GENRE: Plates-formes, Arcade, Puzzle
GENRES DE JEU: Aventure, Éducation, Réflexion, Souplesse, Romance, Nutrition, Éclaboussement, et plus si affinités.
WHO'S REPONSIBLE FOR THIS?!
Made by love by @KaihnnHaz & @wuthrer for the MakeSomethingHorrible Jam

Comments
Log in with your itch.io account to leave a comment.
Je suis ravi que ce jeu t'ai touché regisRquoi. Je ne te cache pas que c'était notre but premier, créer quelque chose qui fasse trembler les cœurs et les esprits.
Woaw ! Vous avez craqué les mecs :) C'est ENORME ! NaMENAMANA Hééé Héééé. Même la fin est parfaite :)
GG